▂▃▅▇█▓▒░(◤o◢)░▒▓█▇▅▃▂
2018
Luna Skimatix – Split 2nd Album w/Igor Amokian, Tingo Tongo Tapes.
MULTI​-​INSTRUMENTAL MASH UP * LIVE IMPROVISATION on Kiff Recordings.
2 tracks 7 & 8 on this collab album
2017
Solar Schematics – Split Album w/Igor Amokian, Tingo Tongo Tapes.
'Plague of Locusts' on Where is the rest compilation on Destroy All Artifacts
Live set from this years Noise Shed Compilation
Live@Mudlark Theatre, New Orleans on this – Noise Against Racism comp on Blackened Death Records and HNM Records
'Mass consumer Psychosis' on Ö Canada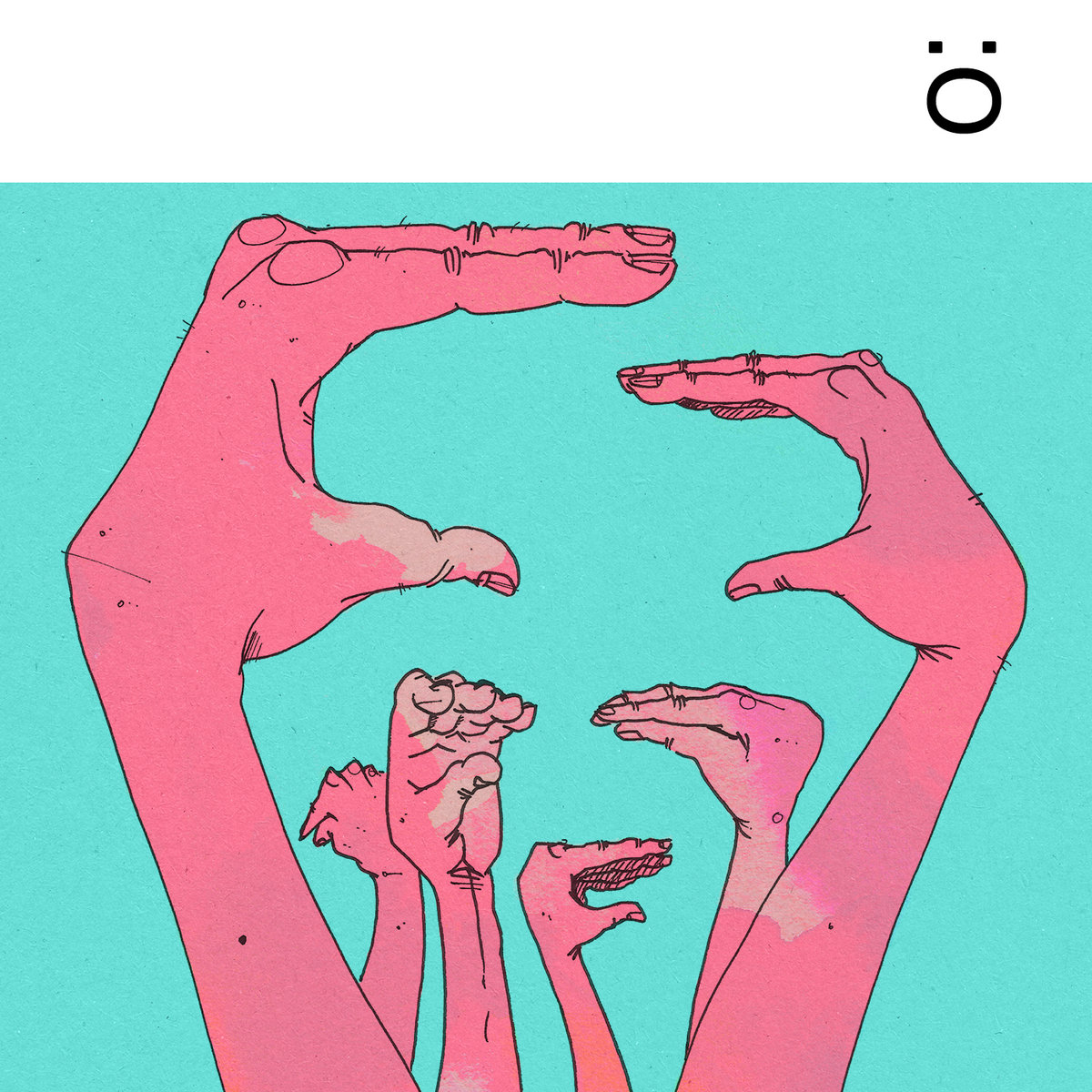 concept of EXPERIMENTAL VOICE – As the large number of contributions across the spectrum indicate, this means many things to people & you will find it here implemented in the most interesting of ways.
'Glitch in E minor'  on Mutant Core Records, Argentina..
On this amazing experimental beats/breaks/noise, international V​.​A EXPERIMENTAL CORE CRAP album.
Life's A Glitch: Version 2 Tethered Records
It's a compilation of sound samples created by various artists such as: Abrazi0n, Army Of 2600, DJ PoopDood, Glitch Technik, Head Cleaner, Igor Amokian, PsychicEyeClix, and Sascha Müller. Album sleeve created by Metz Fotographie. To Download the Album click the link below.
2017
Sn By Various Artists – Experimental electronic music composed by 50 different composers. My track 'Sun vs Saturn' track 51 – Janus Music & Sound
2016
White Label (feat. Psychiceyeclix)Vibe Aeon Remix – Some of my circuit bent samples used on this amazing bass/dubstep track! on Cyborg Recordings
2016
Some of my circuit bent samples on here – A compilation of sound files to be used as samples. Artists that participated in the making of this compilation are as follows: Abrazi0n, Army Of 2600, Glitch Technik, Igor Amokian, PsychicEyeClix, and The LoFi Freq. – Tethered Records
2016
Tales from the Junkyard – Video compilation release with loads of great experimental/electronic/noise artists.   My vid – live@the Mudlark Theatre , New Orleans.Track 5…Junkyard Productions                                                     https://archive.org/details/TalesFromTheJunkyard
2016
Live in London noise track on this 3 way album with Gen26 & Animal Machine…its harsh noisy & live!! ) get it from KIF Recordings
2016
'Video Art is Awful' video compilation, all great experiments & comedy ads + my vid for Bending Photograph. VHS RIP of Video Art is Awful Originally released as a Limited Edition VHS release. on Videopunx
2015

Audio was seperated from video tracks released on Dismissive Records
2015
Part of Open the Window compilation on Linear Obsessional Recordings
2015
Part of PROBABLE COS anti tribute compilation to Bill Cosby on Dismissive Records!
2015

2012

2012

2009

2006

2003

█▇▅▃▂▓▒░(◣o◥)░▒▓▂▃▅▇█